Admin's blog
Posted on: 22 July 2016
By:

Admin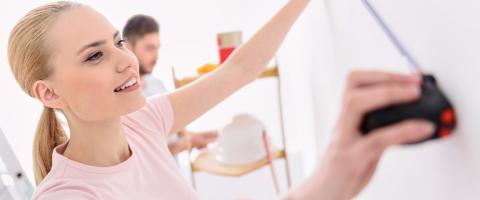 Measuring Up Guide For Blinds & Curtains
Posted on: 19 July 2016
By:

Admin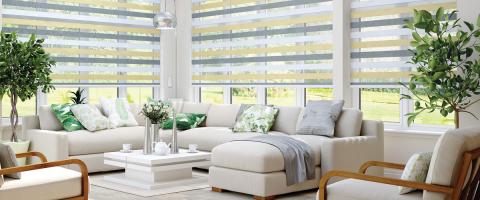 At last ….after months of waiting British Summer time have finally arrived this week!
If you are one of the many people who have a conservatory I am sure you will be finding the heat unbearable.  The perfect solution to this problem is to install roof blinds to protect you from the heat and make the conservatory cooler and more comfortable to sit in.
Roof blinds can be installed in a range of fabrics with solar protective coatings to protect you from the heat in summer and insulate in the winter months letting you make the most of your conservatory space.
Posted on: 17 July 2016
By:

Admin
We have been very busy over the last couple of months overhauling the existing website that was designed in 2013.
The new website design will enable Supreme Blinds & Interiors Limited to bring its online brand in line with all other marketing material.
The website was designed using HTML 5 which gives developers more flexibility which enables more exciting and interactive websites more power and efficient applications. The newly created site resulted in a major surge in quality search engine results for relevant keywords on all major search engines.